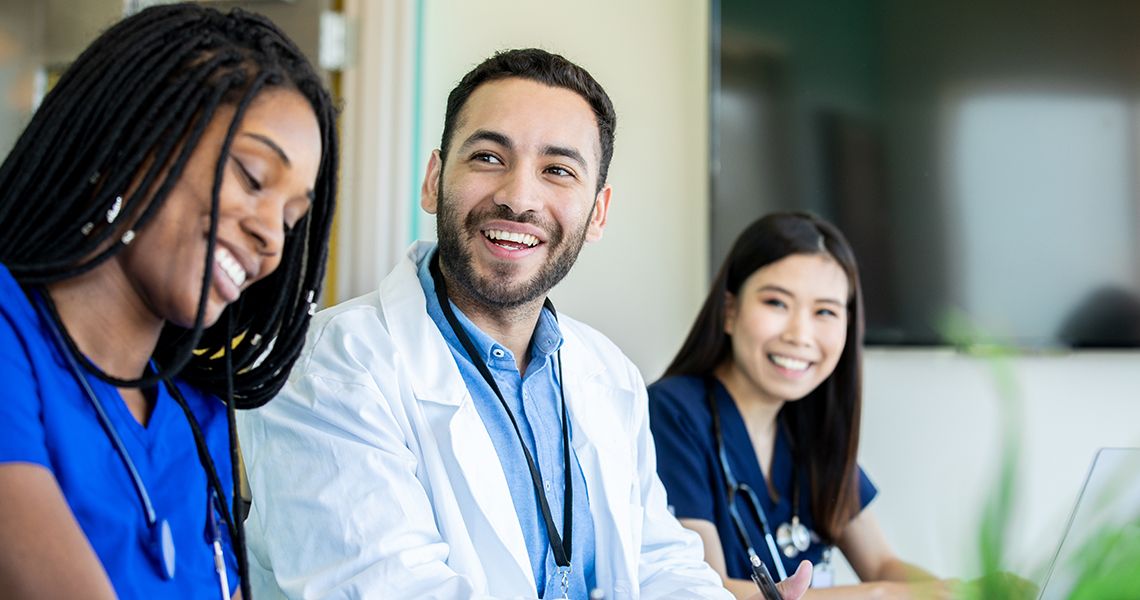 |   | Graduate Certificate |
| --- | --- |
| Course Location | Online |
| Entry Terms | Spring, Summer, Fall |
| Degree Requirements | 12 credit hours |
With the increasing need to both innovate and protect public health—by bringing new medical products to patients while ensuring their quality, safety and efficacy—Regulatory Affairs professionals are in high-demand. The George Washington University School of Medicine and Health Sciences offers a Graduate Certificate. To ensure students are presented with the most current and industry-applicable curriculum, the Regulatory Affairs program at GW has been developed through collaborations with regulatory affairs professionals from the health care industry and governmental agencies, including the Food and Drug Administration (FDA).
Why Should I Choose GW?
With the expected growth of the health care industry domestically and in emerging markets, it is important that regulatory affairs be approached from a domestic and global perspective. GW's program integrates global regulatory strategy across the entire curriculum to equip graduates with the skills needed in today's market.
Students learn to apply global regulatory tools and strategies for products spanning from small-molecule drugs to biologics, medical devices and diagnostics. By acquiring a comprehensive understanding of global regulations for a broad spectrum of product categories, and the ability to work effectively in an international environment, graduates of the GW Regulatory Affairs program will have a competitive advantage in national and global job markets.
Learn more about the graduate certificate in Regulatory Affairs.
Who Benefits from the Regulatory Affairs Program?
Prospective students and students currently enrolled in the Regulatory Affairs programs at GW hold a variety of positions within the health care industry. Some of the most common functions include:
Regulatory Affairs
Research and Development (R&D)
Quality Assurance (QA)
Quality Control (QC)
Clinical Research
Clinical Operation
Law
Engineering
Business
Typically, students have full-time jobs and already have experience in regulatory affairs or a related field. The students in the program are looking to advance their career, or move into the regulatory affairs arena from a related discipline.
Learn more about a career in Regulatory Affairs.
What Will I Learn?
The graduate programs in Regulatory Affairs at GW are designed to prepare graduates to facilitate and lead change and innovation in regulatory practice. Throughout the program, students will develop strategies for integrating business needs into regulatory strategic planning, and will learn to evaluate the scientific and economic value of bringing new health care products to the global market.
Graduates of the program will be able to:
Lead and collaborate with all involved functions and stakeholders for effective development of medical products
Develop a broad foundation of understanding of the philosophies and roles of the domestic and international regulatory agencies that oversee drug, biologic, device and diagnostic development
Provide strategic direction, integrating business needs in matters of regulatory science and affairs